Paramount ESPRESSO BLEND 1000g
Price:

EUR 34.89

(EUR 27.47 + VAT)

Availability:

Available

 
Egy komplex, kiegyensúlyozott citrusos és gyümölcsös keverék, melynek összetevőit mindig a szezonnak megfelelő kínálatból szerezzük be.

A complex, balanced blend with citric and fruity qualities from the best coffees we can source in the season.

Komponensek I Components

Guatemala San Agustin  I  Costa Rica San Rafael  I  Kenya Ichamara

Ajánlott espresso beállítások I Recommended espresso settings:

Kávé adag I Coffee Dose: 19 g  I  Hőmérséklet I Brew temperature: 93 oC

Kivonatolási idő I Brew time: 27 s  I  Kész ital I Brew weight: 34 g

A predominance of sweetness and a lightly fruit-focused acidity are paramount in each of the coffees we select. Comprised of different seasonal coffees, Paramount Espresso is carefully blended and regularly tested for quality and adherence to its intended flavor profile. While the composition may change from time to time, the blend retains its inherent character.
Domináló édes ízvilág, és egy enyhén gyümölcs fókuszú savasság meghatározói ennek a blendnek, azaz kávé keveréknek. A Paramount Espresso-hoz mindig a legnagyobb gondossággal válogatjuk a különböző szezonális kávékat, folyamatosan ellenőrizzük a minőségét, és az elérni kívánt ízvilágot. Habár az összetevők időről időre vátoznak, célunk hogy a Paramount blend megtartsa az eredeti karakterét.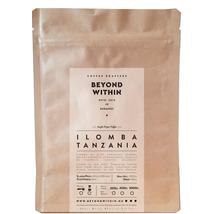 Available
EUR 9.49
(EUR 7.47 + VAT)
Available
EUR 9.49
(EUR 7.47 + VAT)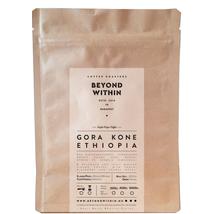 Available
EUR 9.49
(EUR 7.47 + VAT)