Nano Challa Ethiopia 400g filter
Price:

EUR 17.71

(EUR 13.94 + VAT)

Availability:

Available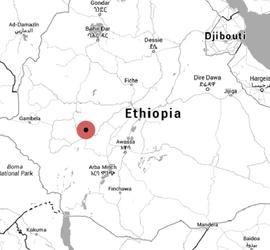 Egy komplex mosott etióp kávé a Jimma régióból, barack, sárgadinnye és florális ízjegyekkel.

A complex washed Ethiopian coffee from the Jimma region, with peach, lemon and floral notes in the cup.

Eljárás I Process: Mosott / Washed  I  Magasság I Altitude: 2100 m

Fajta I Varietal: Heirloom  I  Régió I Region: Jimma

Nano Challa washing station follows the traditional Ethiopian methods for washed coffee but does this at a high level. "Nano Challa" literally means "the best place", which goes to show that the producers know very well that their coffee can be tiny lumps of gold when handled with care! An initial cherry screening through flotation and a visual check remove unwanted cherries (green, damaged, foreign matter,…). The cherries are collected in the cherry hopper, which feeds the cherries into the depulper. This machine tears off the cherry skin and most of the mucilage with low water usage. Next, the coffee soaks in tanks overnight to break down any remaining mucilage. Finally, the parchment is washed and graded in the washing channel. Finally, the wet parchment is carried out to the drying field. Initial drying (6 hours) and wet parchment defect sorting take place under shade. Final drying (10 days) takes place on raised tables.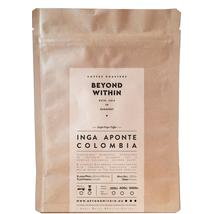 Available
EUR 9.14
(EUR 7.20 + VAT)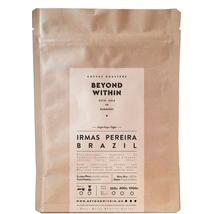 Available
EUR 9.14
(EUR 7.20 + VAT)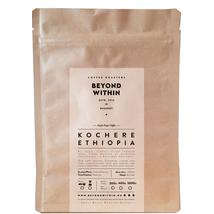 Available
EUR 9.14
(EUR 7.20 + VAT)