Price:

EUR 41.24

(EUR 32.47 + VAT)

Availability:

Available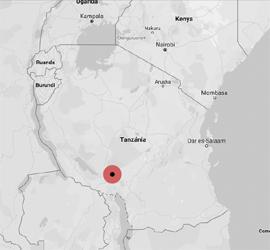 Ilomba az első tanzániai kávénk, melyet a barack, sárgadinnye, kamilla és florális ízjegyek jellemzik.

Ilomba is our first Tanzanian coffee with stone fruits, melon, chamomile and floral flavours in the taste profile.

Eljárás I Process: Mosott / Washed  I  Magasság I Altitude: 1900 m

Fajta I Varietal: Kent  I  Régió I Region: Mbeya



Ilomba Factory is a washing station located in Ilomba Village, Mbozi district, on the steep sloping hills of South Western highlands region of Mbeya. It is a voluntary organization of smallholder coffee farmers aimed at joining forces to improve coffee production and marketing. The group was formed in the 2000s under Kilicafe (Technoserve), and it was officially registered in 2010. The varietal grown here is Bourbon, these coffees are picked between July and August. Due to the high altitudes, the harvest here is delayed compared to some other neighbouring areas. The coffees here are grown between 1850 and 1900 meters above sea level.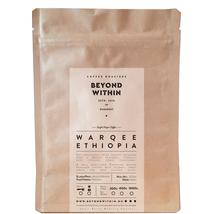 Available
EUR 9.49
(EUR 7.47 + VAT)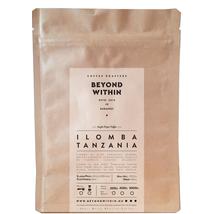 Available
EUR 9.49
(EUR 7.47 + VAT)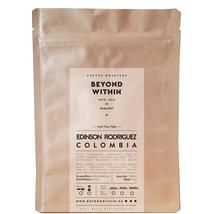 Available
EUR 9.49
(EUR 7.47 + VAT)