Price:

EUR 9.49

(EUR 7.47 + VAT)

Availability:

Available

 

 

   
Narancs-héj és lime ízjegyek, gyümölcsös savassággal kísérve jellemzik ezt a struktúrált, etiópiai heirloom kávét a Sidamo régióból.
This structured Ethiopian coffee from the Sidamo region has orange-zest, lime flavour notes and a juicy acidity that lingers in the finish.
Eljárás I Process: Mosott / Washed  I  Magasság I Altitude: 2000 m
Fajta I Varietal: Heirloom  I  Régió I Region: Sidamo
Hunkute is a cooperative in Sidamo with extreme altitude and a very strong management. They opened the washing station number two in 2012, and are consistently producing great quality. Coffees from both sites are marketed as Hunkute. The coffee is marketed and sold through the Sidamo Cooperative Union. This union is also responsible for the dry milling, grading, bagging and export. About 1912 smallholder farmers delivering tiny amounts of cherries daily to the wet mill. On average farmers are having a farm size of less than one hectare. Most coffees are organic by default. Organic compost is common, pruning is less common. A farmer can typically have less than 1500 trees per hectar.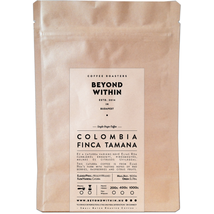 Available
EUR 9.49
(EUR 7.47 + VAT)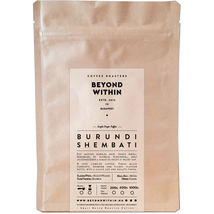 Available
EUR 9.49
(EUR 7.47 + VAT)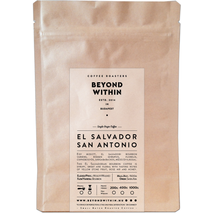 Available
EUR 9.49
(EUR 7.47 + VAT)