Edinson Rodriguez Colombia 200g
Price:

EUR 9.14

(EUR 7.20 + VAT)

Availability:

Available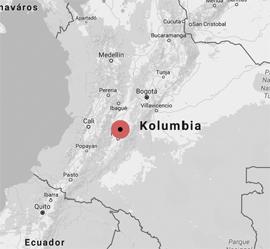 Érett cseresznye, mandarin, füge és barna cukros édesség jellemzi ezt a különleges kolumbiai castillo kávét.

Ripe cherry, mandarine, fig and brown sugar sweetness characterise this special Colombian castillo coffee.

Eljárás I Process: Mosott / Washed  I  Magasság I Altitude: 1800 m

Fajta I Varietal: Castillo  I  Régió I Region: Huila



Edinson Rodriguez is a producer that is part of a coffee program with Coocentral. He's located in Garzon in central Huila. Coocentral is doing a smallholder project to improve the quality of the coffee and livelihoods of the producers. They are investing in technical assistance, follow up and training with the growers. They currently have almost 4000 Members, where of half of it are active members delivering their parchment to the Copperative reception points in the respective local villages or veredas. The harvest in Central Huila is very spread out -- some have the main harvest in May - July, and others from October - December.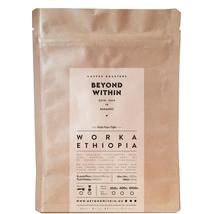 Available
EUR 9.14
(EUR 7.20 + VAT)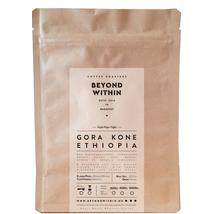 Available
EUR 9.14
(EUR 7.20 + VAT)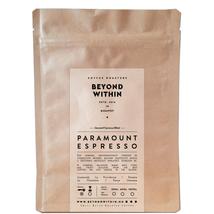 Available
EUR 8.84
(EUR 6.96 + VAT)