Cheleleketu Ethiopia 1000g filter
Price:

EUR 41.24

(EUR 32.47 + VAT)

Availability:

Available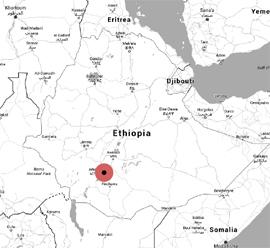 Piros bogyós intenzív gyümölcsök jellemzik ezt az édes etiópiai heirloom kávét, florális és citrusos ízjegyekkel kísérve.

Red intense fruits and sweetness dominates this Ethiopian heirloom coffee along with floral and citrus notes.

Eljárás I Process: Mosott / Washed  I  Magasság I Altitude: 2100 m

Fajta I Varietal: Heirloom  I  Régió I Region: Gedeo



Coffees from Cheleleketu are known for their typical Ethiopian origin profile – a vibrant floral profile with soft citrus and fruity notes. The beans are incredibly well processed at the washing station in Cheleleketu town. During processing the skin of the fresh cherry is physically removed using a pulp machine and water. The sugar coating or mucilage around the parchment is removed during the fermentation process. Once fermentation is completed the parchment is thoroughly washed with clean spring water to remove all traces of fermented mucilage. At Cheleleketu, the parchment is dried on raised beds under shade for 10 up to 12 days until the bean's interior reaches 12% moisture. This gentle drying under shade results in a concentrated cup and long shelf life.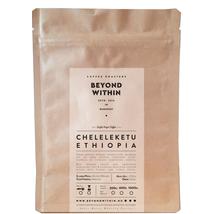 Available
EUR 9.49
(EUR 7.47 + VAT)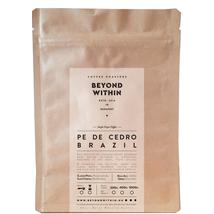 Available
EUR 9.49
(EUR 7.47 + VAT)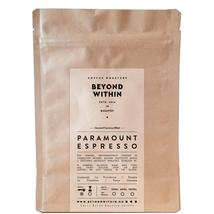 Available
EUR 9.17
(EUR 7.22 + VAT)