Price:

EUR 9.49

(EUR 7.47 + VAT)

Availability:

Out of stock!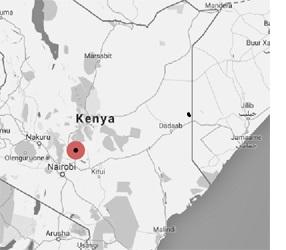 Egy nagyon intenzív, tiszta és struktúrált kenyai mosott kávé. Jázmin, citrus és pirosbogyós ízjegyekkel.
An intense, great structured crisp and clean Kenyan coffee with jasmine, citrus and red berry sweetness.
Eljárás I Process: Mosott / Washed  I  Magasság I Altitude: 1800 m
Fajta I Varietal: SL-28, SL-34  I  Régió I Region: Nyeri
The Ichamama factory is in Karuthi, between two rivers, providing a great source of fresh water. This factory is in an area that grows both coffee and tea with altitudes over 1800 m. Cherries are hand sorted for unripes and overripes by the farmers before they go in to production. A disc pulping machine removes the skin and pulp. The coffees are graded by density into three grades by the pulp­er. The coffee is fermented for 16-24 hours under closed shade. After fermentation the coffees are washed and again graded by density in wash­ing channels and are then soaked under clean water from the Gatomboya stream for 16-18 hours. Then coffees are sun dried up to 21 days on African drying beds. Coffees are covered in plas­tic during midday and at night.
Available
EUR 9.49
(EUR 7.47 + VAT)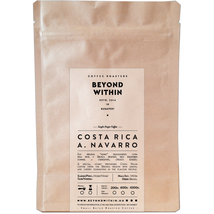 Available
EUR 9.49
(EUR 7.47 + VAT)
Available
EUR 9.17
(EUR 7.22 + VAT)