El Salvador San Antonio 200g
Price:

EUR 9.49

(EUR 7.47 + VAT)

Availability:

Available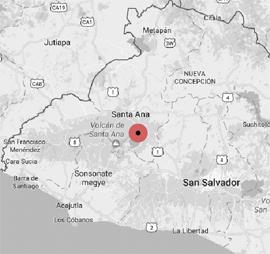 Egy mosott, el salvadori bourbon variáns, édesen szirupos, florális, csipkebogyós, sárgabarackos, mézes ízvilággal.
This El Salvadorian bourbon coffee is syrupy, sweet and floral with tasting notes of yellow stone fruit, rose hip and honey.

Eljárás I Process: Mosott / Washed  I  Magasság I Altitude: 1500 m

Fajta I Varietal: Bourbon  I  Régió I Region: Santa Ana
San Antonio is a tablon (block) in side the greater San Francisco farm. Located at 1580 meters the block consists of 23 hectares in an area well known for sweet, delicate and classic El Salvadorian coffees. The cultivars grown is a mix of Bourbon and Hibrido de San Francisco. They separate everything by days of picking and do different processes, fermentation and drying techniques depending on the potential of the lot. In this case it is mechanically demucilaged before it is soaked under clean water over night and then carefully dried on patio. They manage the drying times by building up layers and resting the coffees in piles.
Available
EUR 9.49
(EUR 7.47 + VAT)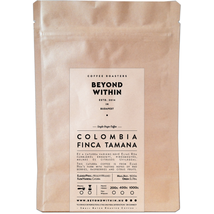 Available
EUR 9.49
(EUR 7.47 + VAT)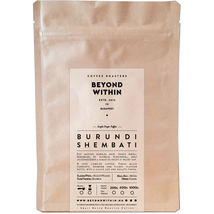 Available
EUR 9.49
(EUR 7.47 + VAT)