Colombia Finca Tamana 200g
Price:

EUR 9.49

(EUR 7.47 + VAT)

Availability:

Available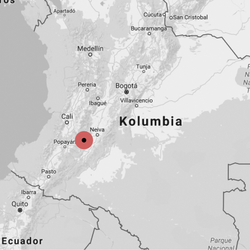 Ez a caturra variáns kávé Elias Roa farmjáról érkezett, pirosbogyós, málnás és citrusos ízvilággal.
This caturra coffee is from Elias Roa's farm with tasting notes of red berries, raspberries and citrus fruits.

Eljárás I Process: Mosott / Washed  I  Magasság I Altitude: 1600 m

Fajta I Varietal: Caturra  I  Régió I Region: El Pitai
This is the coffee from the farm Finca Tamana that Tim Wendelboe has been working with closely in order to improve the picking and processing. He started working with Elias Roa early 2012 and did the first harvest together in May – July 2012. The farm is located in the mountains near El Pital in Huila where the climate is constantly changing with scattered showers almost every day. The area in general produces a lot of coffees with bright citric acidity, a lot of berry notes and juicy mouthfeel. However, it is hard to get big volumes of high quality from this area as most farms are 2 hectares or less of size and the farmers are not being thorough enough with the picking and processing.
Available
EUR 9.49
(EUR 7.47 + VAT)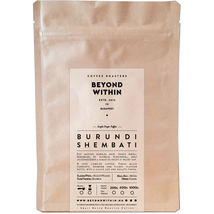 Available
EUR 9.49
(EUR 7.47 + VAT)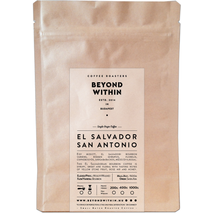 Available
EUR 9.49
(EUR 7.47 + VAT)